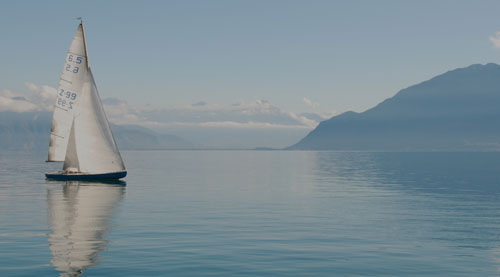 Why choose Buceo Bahia & Dawn Rigging?
We provide the best services to keep your vessel in top condition and to simplify your ownership and operation. Let us care for your boat so you can spend more time out on the water and enjoy your journeys.
We work with the highest standards and careful attention to detail to achieve excellence in all our services performed. We know how important it is to travel safely with peace of mind to your desired destination. With more than 12 years in business, we guarantee the quality of our services to be done on time and done right.